Timeless tree-lined streets on Vancouver Island's South Coast. From the kilometres-long beachfront opening up out into the Salish Sea to the history of Windsor Park, Oak Bay is steeped in history. The giant Oak trees and smaller Garry Oak groves are a staple of Oak Bay's calm nature. The tree-lined neighbourhoods feature classic Tudor lines and tasteful Art Deco treatments. You can still find heritage homes in remarkable shape, or luxurious new houses build from scratch. Browse our extensive listings of Oak Bay houses for sale.
Not seeing what you're looking for? Let us know what's on your wishlist
What makes Oak Bay special?
Place a mixture of heritage homes, custom built homes, generational properties, and quiet, tree lined streets on Victoria's South-East shoreline and you've created Oak Bay.  It has long been heralded as one of Victoria's most attractive areas, and for good reason.
Charm
Sometimes tough to put your finger on or formulate into words: The combination of seaside streets, hundred year old houses, and mature trees are unmistakably Oak Bay
Value
Being one of Victoria's best neighbourhoods means demand and value retention have always been high. Oak Bay maintains the highest average sale price of any of the core neighbourhoods
Community
Great neighbourhoods are usually the result of great people.  Many families have lived in the area of decades. Why would you want to move away?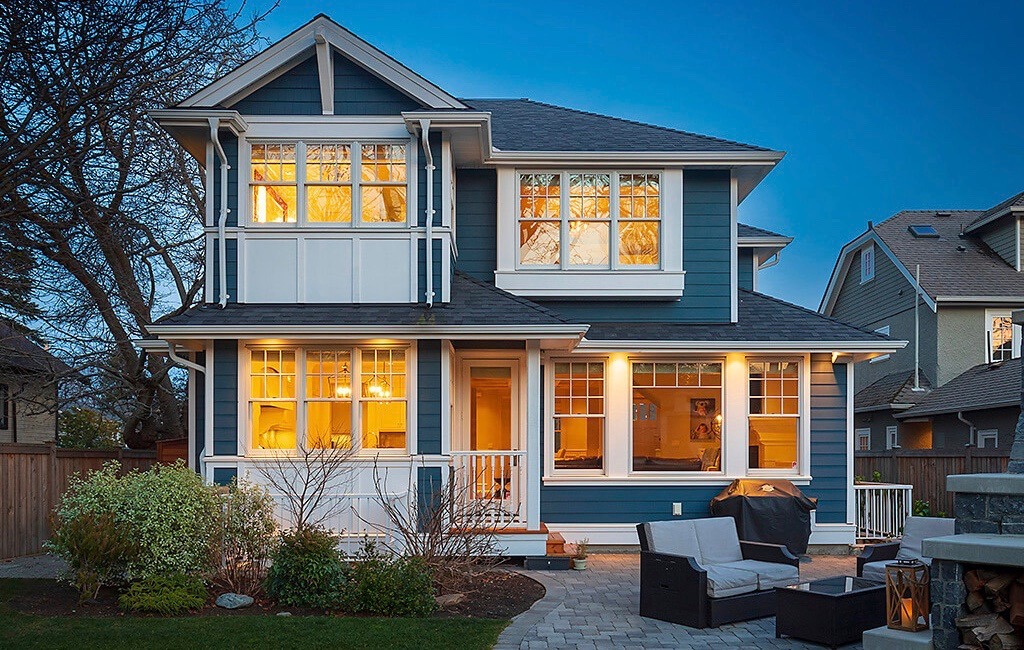 quintissental victoria living
The storybook charm of Oak Bay can be felt in all of its neighbourhoods.  It features tightknit communities close to the sea with some of Victoria's best schools, parks, and amenities.
New Listings (Past Decade)
Oak Bay has long been some of the most attractive real estate in Victoria. Slight adjustments in 2019 turned to a very active 2020, despite the COVID-19 slowdown.
From 2018 to 2019, the average sale price of a single family detached home in Oak Bay dropped from $1,604,593 to $1,469,636. This dip is consistent with the most recent BC Assessment Values that reached homeowners in the first week of January, 2020. 2020 was off to a blazing start until the COVID-19 pandemic brought sales and listings to a standstill. There were 5 sales of Single Family Homes in April 2020 compared to 55 in April 2016. From that lull, tremendous activity resumed in mid-May which led to more than 30 sales in each consecutive summer month.
Sale price to assessed value ratio (2019) – 97.7%

Sale price to list price ratio – 98.0%

sale price to original price ratio – 97.4%
For property evaluations, market trends, and other insights.
Personal Real Estate Corporation*
Assisting Home Buyers and Sellers in Residential Real Estate in Victoria BC