Victoria Real Estate is among the most coveted in British Columbia, Canada, and the World.  Alex is proud to represent the best properties in Canada with immense passion

.
Collaborating with a truly global brand means our homes are at the fingertips of a global community.  Spanning over 33 countries, E&V promotes Victoria's homes to the world.
Alex prides himself on constantly pursuing excellence. He chose E&V because both the company, and his colleagues, in Victoria are committed to being the best in the industry.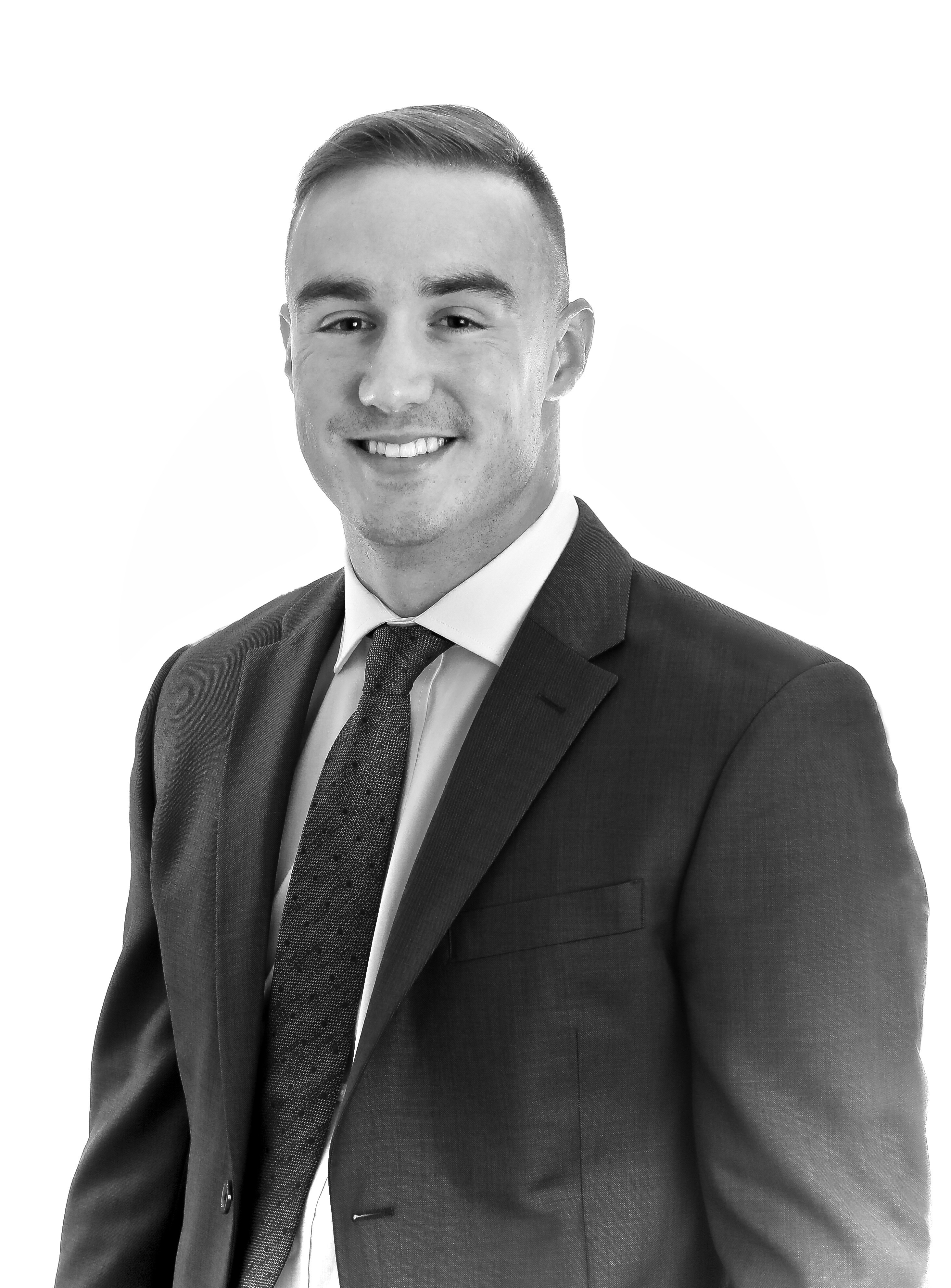 Alex Carroll was born and raised in Victoria, BC. He grew up in the seaside community of Cadboro Bay. A love for that neighbourhood, with Gordon Head and Ten Mile Point bordering it, is the reason Alex specializes in these areas. Following his passion for Football, he earned a Bachelor's Degree with Honours from Queen's University, before a Career in the Canadian Football League with the Saskatchewan Roughriders and Montreal Alouettes.
The key to Alex's success in Sports was a perpetual dedication to an ambitious long-term goal, and the work and action required to get there. He carries this same mentality to Real Estate in Victoria, with a commitment to excellence and unparalleled work ethic.
Modern Marketing
Real Estate marketing has changed; over 90% of buyers will search for properties online. Today's clients need to have Realtors with an understanding and strategy for the digital space. Alex markets homes to command the largest share of online exposure feasible, and put properties   in front of the correct audience.
Old School Service
Amidst changes in marketing, the same values and qualities of good advisors persists. Honesty, integrity, and a clear understanding of each client's needs are integral to his process. For Alex, the foundation of his business is built on the importance of building lifelong relationships with family, friends, and clients, in the city he loves.
Values
A lifelong pursuit of a career in the CFL has helped Alex develop a platform for success in Real Estate. Formed by years in the weight room, classroom, and on the track, the decision to become a pro-athlete demands dedication, sacrifice, and will. Alex applies these same values to his work today. Winners win.
alex.carroll@engelvoelkers.com
735 Humboldt Street
Victoria, British Columbia
V8W 1B1


A Licensee of Engel & Völkers Vancouver Island
Realtor in Victoria, British Columbia