Houses for sale in Queenswood
Just to the north of Cadboro Bay is a private, forested estate development in Saanich, Victoria. These properties are secluded and bordered by a large plot of protected Uvic parkland. The houses for sale in Queenswood sit along tree-lined streets that wind gracefully through this luxurious, upscale neighbourhood in east Saanich within walking distance to Mount Doug park and several nearby beach accesses.
What makes Queenswood special?
Queenswood real estate carries the benefit of experiencing the amazing community of Cadboro Bay. Your home is walking distance from groceries, restaurants, and other services in Cadboro Bay Village as well as Victoria's best beach (Gyro Beach). Beyond that, you are nestled in dense rainforest along one of Vancouver Island's most pristine coastlines, an artist's dream.
Setting
This neighbourhood is a great reminder of the natural rainforest that Victorians adore. Picture perfect shoreline and magical serpentine roadways
Tucked Away
The second you turn onto Queenswood Drive, you will feel a sense of distance from city life. Many of the properties can't be seen from the street and offer tremendous privacy.
Quiet
Within 15 minutes you can be immersed in nightlife and restaurants in Downtown Victoria. But here in Queenswood the forest drowns out the city offering peace and harmony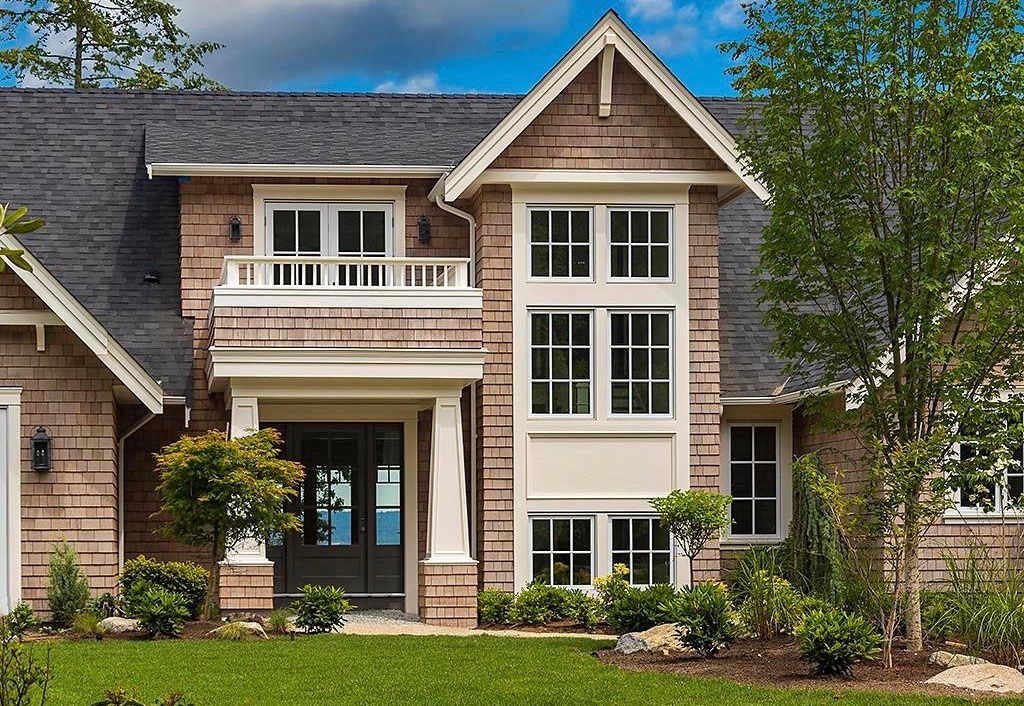 In a tightly defined area, just North of Cadboro Bay, this lush forested neighbourhood is characterized by large, private lots, and expansive waterfront spanning rocky shoreline. With undisturbed views to the San Juan Islands, Queenswood homes are sure to impress.
New Listings (Past Decade)
From a birds eye view, this large area is sparsely decorated with homes for sale. Larger oceanfront estates require extensive exposure and longer on the market. 
Since new legislation came into effect that was aimed at real estate speculation and foreign buyers, and declining luxury markets in other major Canadian cities, this Saanich neighbourhood retracted slightly in 2019. For 2020, the local BC assessments have dropped significantly but the luxury segment has rebounded. After an influx of buyer activity in June 2020, there are more sales above $2,000,000 this year (4) than at any point in the last decade.
Sale price to assessed value ratio (2019) – 91%

sale price to list price ratio – 99.0%

sale price to original price ratio – 98.9%
For property evaluations, market trends, and other insights.
Personal Real Estate Corporation*
Assisting Home Buyers and Sellers in Residential Real Estate in Victoria BC