Sell Your Home in Victoria
The more eyes on your property increases the chances of it selling for the highest possible price. How those people interact with your property also matters. The highest quality digital media in front of the most potential buyers is the strategy for maximizing the value of your home. An Award Winning Realtor will help you accomplish your goals
The simplest way to attract serious buyers to your property are serious photos. Using the very best photographers in Victoria means your property is shown to its best advantage.
Utilizing space and living in a home is critical for any buyer to conceptualize. Brilliant, full-colour floor plans help them paint the picture.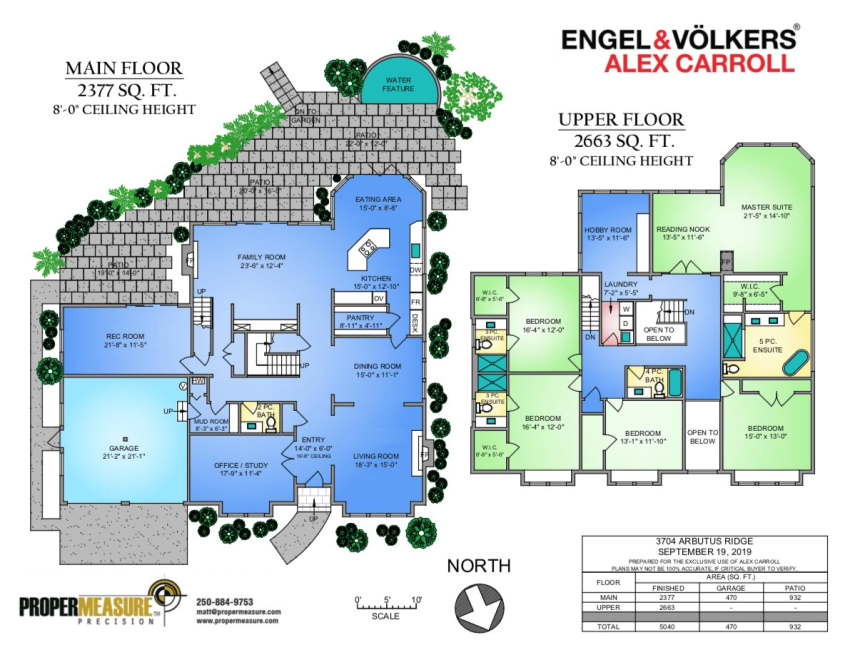 Capturing attention isn't easy. Alex offers custom media solutions for every home he lists for sale. Feature video content is a great way to create broad exposure on social media and real estate marketing channels.
Get in front of everyone locally while they are scrolling facebook and instagram.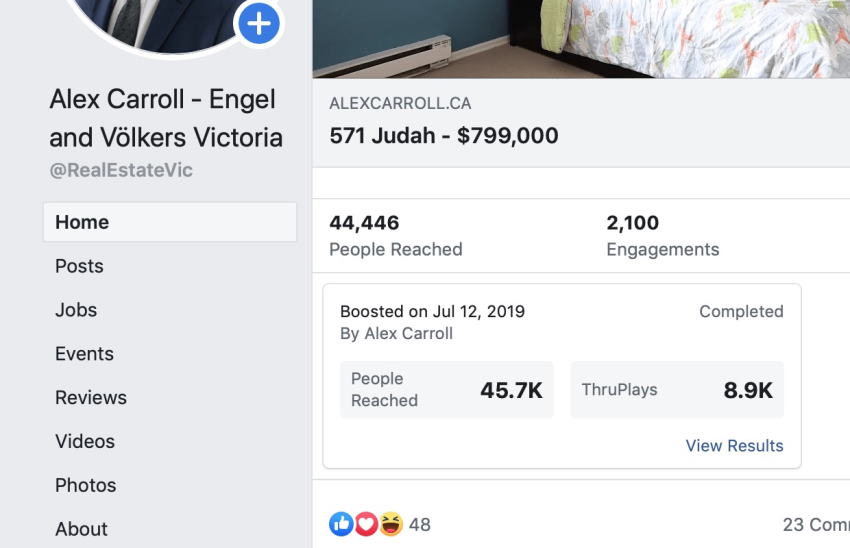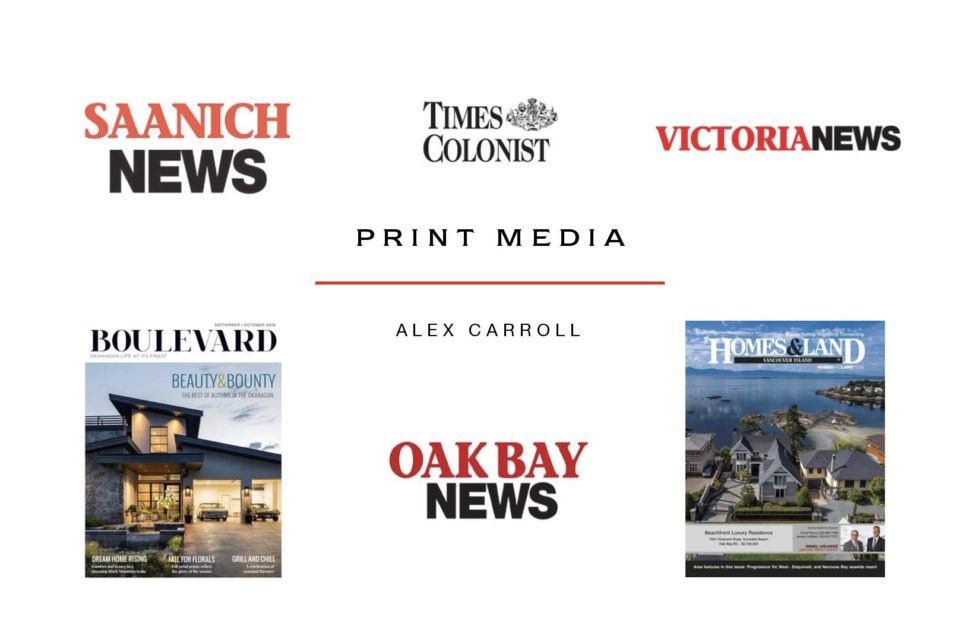 Local Newspaper and Magazine Coverage
Just because it's going the way of the dodo bird doesn't mean it doesn't matter. Strategic print ads still increase views and interest.
Engel & Völkers Publications and Brochures
Premium listing brochures for every showing, GG magazine (monthly), Private Residences (Quarterly)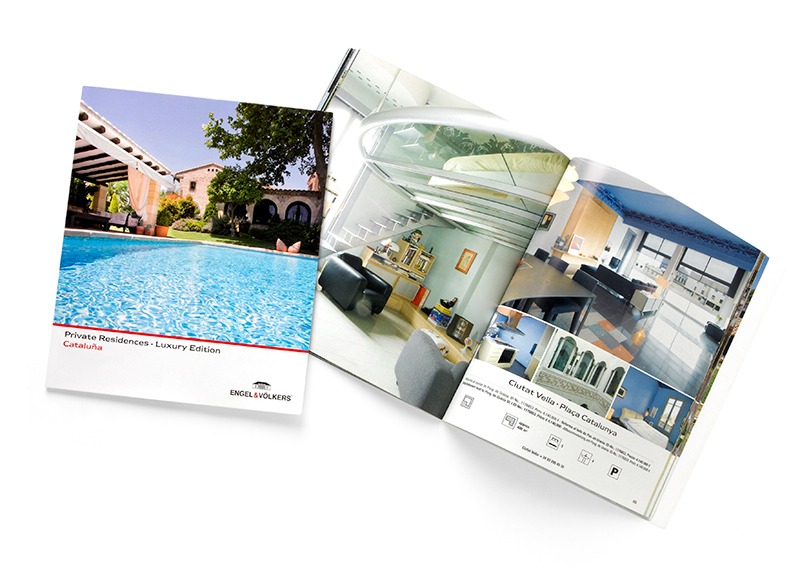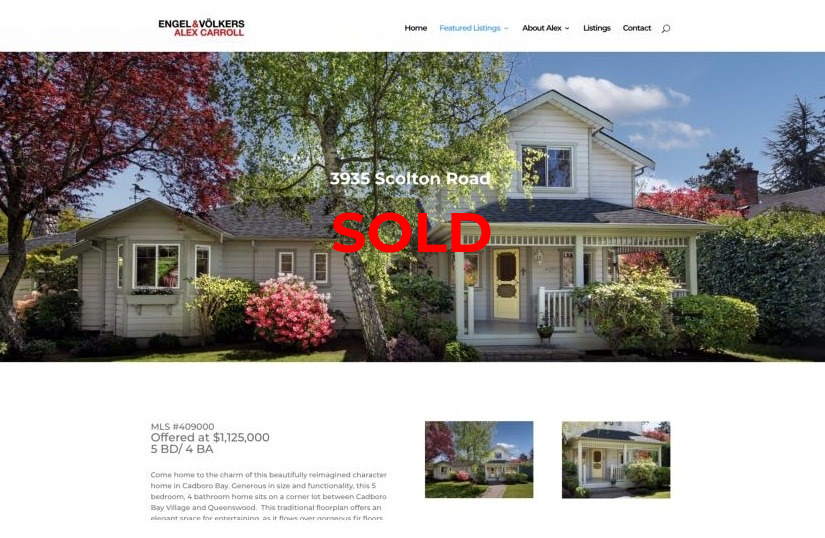 Get noticed on Engel & Völkers international website, all of its subsidiaries and partners, as well as a 'featured listing' optimized page built on alexcarroll.ca
Your neighbours understand the value of the community you live in. Let everyone in the area know your property is for sale by reaching every door with postcards.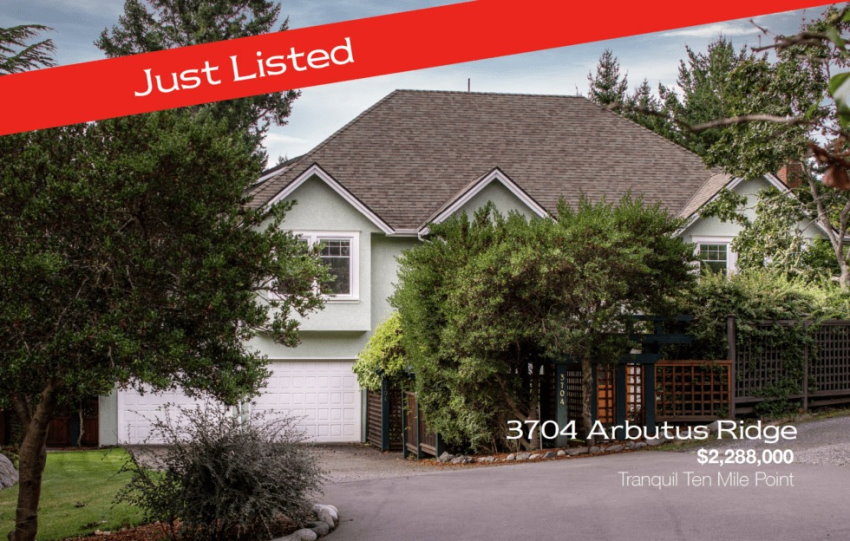 For property valuations, market insights, or assistance searching for your next property:
For property valuations and a custom-tailored marketing plan for your home:
Personal Real Estate Corporation*
Assisting Home Buyers and Sellers in Residential Real Estate in Victoria BC