Homes and Condos for sale in Downtown victoria
The rapidly expanding hub on Vancouver Island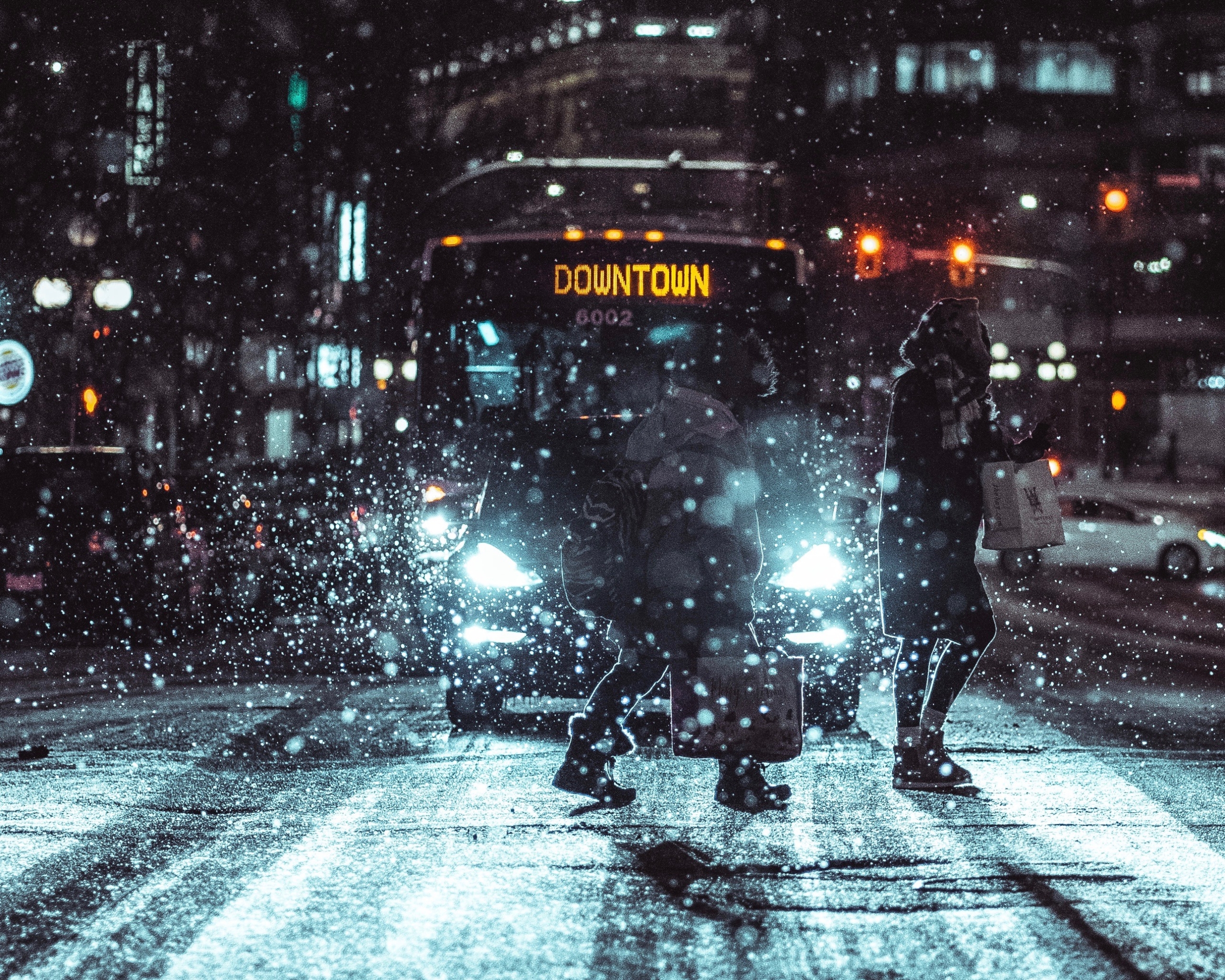 Depending on what part of the city you find yourself in, you will constantly be reminded of the wonderful history that built the Capital City.  From the Inner Harbour's iconic Parliament Buildings and Empress Hotel, to the narrow alleyways of the Oldest Chinatown in Canada, you will find your new favorite coffee shop, shopping, or friend, right around the corner.
Growth
In the last 5 years there has been an onslaught of condo development in Downtown Victoria. There are lots of great options, with sleek new builds on every block
Access
Bustling streets, eclectic music and arts, and an incredible array of restaurants, cafes, and bars; Victoria's downtown has it all and it's all within walking distance
Community
Want to meet new people? Experience new cultures? Growth in Victoria's downtown also means an influx of new people that also want to experience the city 
everything at your doorstep
Is it possible to have too much of a good thing? In this case it's tough to say that more great food, great people, and great experiences are too much. Victoria's downtown condos and homes offer it all. 
New Listings (Past Decade)
There has been astonishing growth in the value of condominiums and strata properties in Downtown Victoria over the last 5 years
Increasing demand for more affordable properties has caused buyers to turn their attention to strata properties as alternatives to traditional single family homes. In 2014, the average sale price of a condo in Downtown Victoria was $341,864. In 2019 the average sale price was $502,592. This lift was also supported by the growth and development of newer buildings.
Sales to New Listings Ratio in 2019 – 58%

Sale to List Price Ratio – 98%

Sale to Original Price Ratio – 97.5%
For property evaluations, market trends, and other insights.
Personal Real Estate Corporation*
Representing Buyers and Sellers in the sale of Residential Homes in Victoria BC. Licensed with Engel & Volkers Vancouver Island