Waterfront Homes for sale in Victoria
Waterfront retreats that define the good life on Vancouver Island. Browse available waterfront houses and contact me right away before they're scooped up.
What makes Waterfront properties special?
Not much is necessary to explain that question. Our little city below the 49th parallel boasts some of the most pristine shoreline and scenery in all of North America.  
Location
Access to some of the best sailing waters and vistas in all of Canada near Victoria's downtown. Depending on which neighbourhood is most appealing to you, you are never too far away from one of Canada's best cities for entertainment, events, and dining
Value
Finite supply and nationwide appeal make all waterfront properties in Victoria a tremendous long term value proposition. They are a chance to live with an investment that has grown by between 45-60% since 2010
Picturesque
Some of the most astonishing vistas of the Pacific Northwest are captured by looking across the Sea. On the Southern Coast, views of the Olympic Mountains, to the East, Mt. Baker, and on the Saanich Inlet, gorgeous sunsets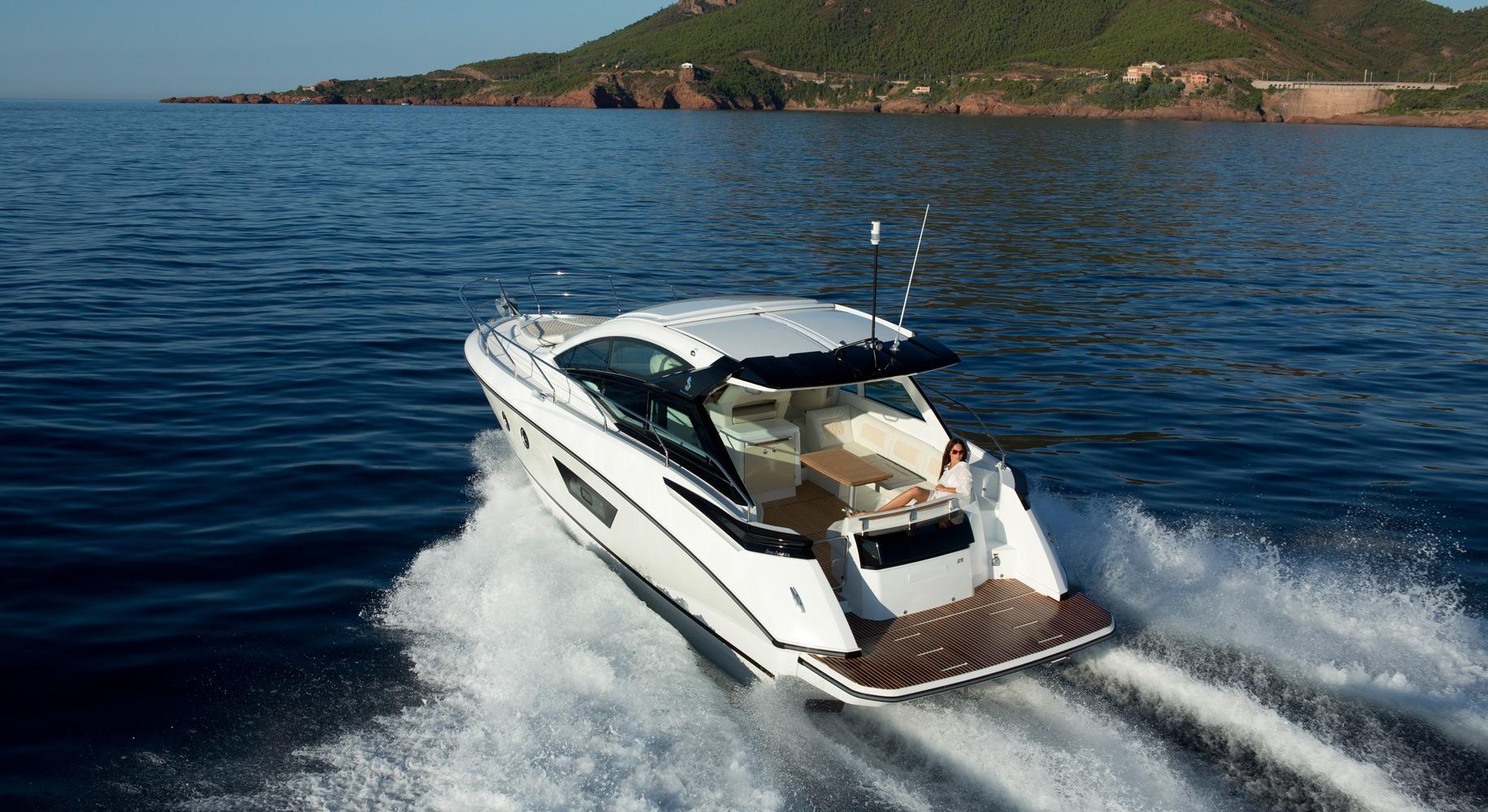 There is a finite amount of waterfront property available in Victoria's core neighbourhoods. The most coveted is scattered in different neighbourhoods like the Uplands, Ten Mile Point, South Oak Bay, Deep Cove, and Lands End
New Listings (Past Decade)
The implementation of Speculation/Vacancy and Foreign Buyers tax softened the pricing tracjectory of waterfront homes in Victoria in 2018 and 2019 but they have rebounded since.
For 2019, there were 164 sales of Single Family Waterfront Homes (a jump from 141 the previous year).  Many properties in greater Victoria valued over $1M saw some retraction in 2019 as the luxury market continued to feel the effect of specific tax laws. This dip is consistent with the most recent BC Assessment Values that reached homeowners in the first week of January, 2020.  Contrary to this information, the average sale price of waterfront property in Victoria jumped from $1,524,436 in 2019 to $2,054,827 so far in 2020.
sale price to assessed value ratio (2019) – 111.1%

sale price to list price ratio – 95.7%

sale price to original price ratio – 94.8%
Interested in this property? Contact me today.
Personal Real Estate Corporation*
Assisting Home Buyers and Sellers in Residential Real Estate in Victoria BC