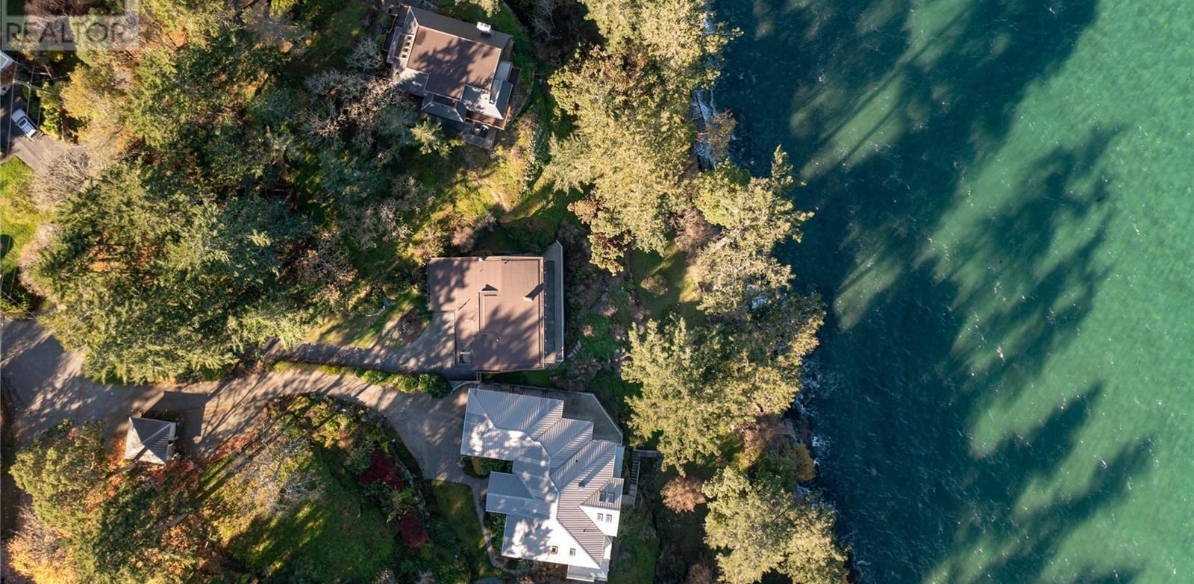 Victoria BC Real Estate Predictions for 2022
The Victoria BC Real Estate Market has undergone a significant shift from 2020 to 2022. Low rates and low inventory are fuelling a tremendous amount of pressure on prices in Victoria BC that have accelerated dramatically since the beginning of the covid 19 pandemic. Whether you are considering how to buy a house in BC, moving to Victoria BC on Vancouver Island, or just hoping to learn a little more about how this asset class might be traded in 2022, this is the video for you!
As a Victoria Realtor and BC Realtor, I thought you would appreciate some of my insights into the Canadian Real Estate Market trends and how this will effect Victoria BC and Vancouver Island Homes for Sale. In this video I discuss the trends and factors that will effect the Victoria Housing market and homes in Victoria BC in the current calendar year. Victoria BC Real Estate has been plagued by slow municipal process and a lack of supply for the last 5 years, but with demand bolstered through the pandemic with low mortgage rates, this problem has been exacerbated.
Let me know in the comments below if you have ay questions about living in Victoria BC, moving to Victoria BC, Victoria BC Neighbourhoods, or Victoria BC Real Estate. Feel free to reach out to me directly as well, I would be happy to answer your questions about Vancouver Island and the Victoria Housing Market. If you're searching for Victoria BC homes for sale in 2022 I encourage you to reach out with any specific questions about your property search.
https://alexcarroll.ca/wp-content/uploads/2022/03/tips.jpg
584
1194
Alex Carroll
https://alexcarroll.ca/wp-content/uploads/2022/08/engell-volkers.svg
Alex Carroll
2022-03-01 00:06:14
2022-08-29 22:13:48
Victoria BC Real Estate Predictions for 2022